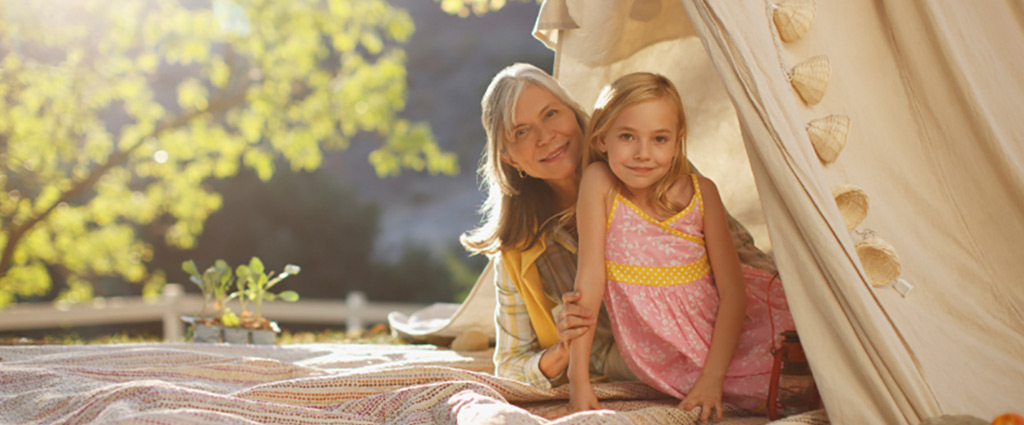 Pharmacy
At Arizona Home Care, we believe that your medications should be made just for you. Our pharmacy and nursing teams are both under one roof, working together to bring your medications to your home.
Our pharmacists coordinate with your doctor to custom make your medication…every time.
Our specialty pharmacy offers a wide range of medications, compounds and therapies including:
Total Parenteral Nutrition (TPN)
Immunoglobulin (IVIG)
Antibiotics
Anti-Coagulants
Chemotherapy
For more information about these services please call us at 602.252.5000 or Contact Us by email. Talk with our Board Certified Pharmacists about your medication needs.